WATERTON ACCOMMODATIONS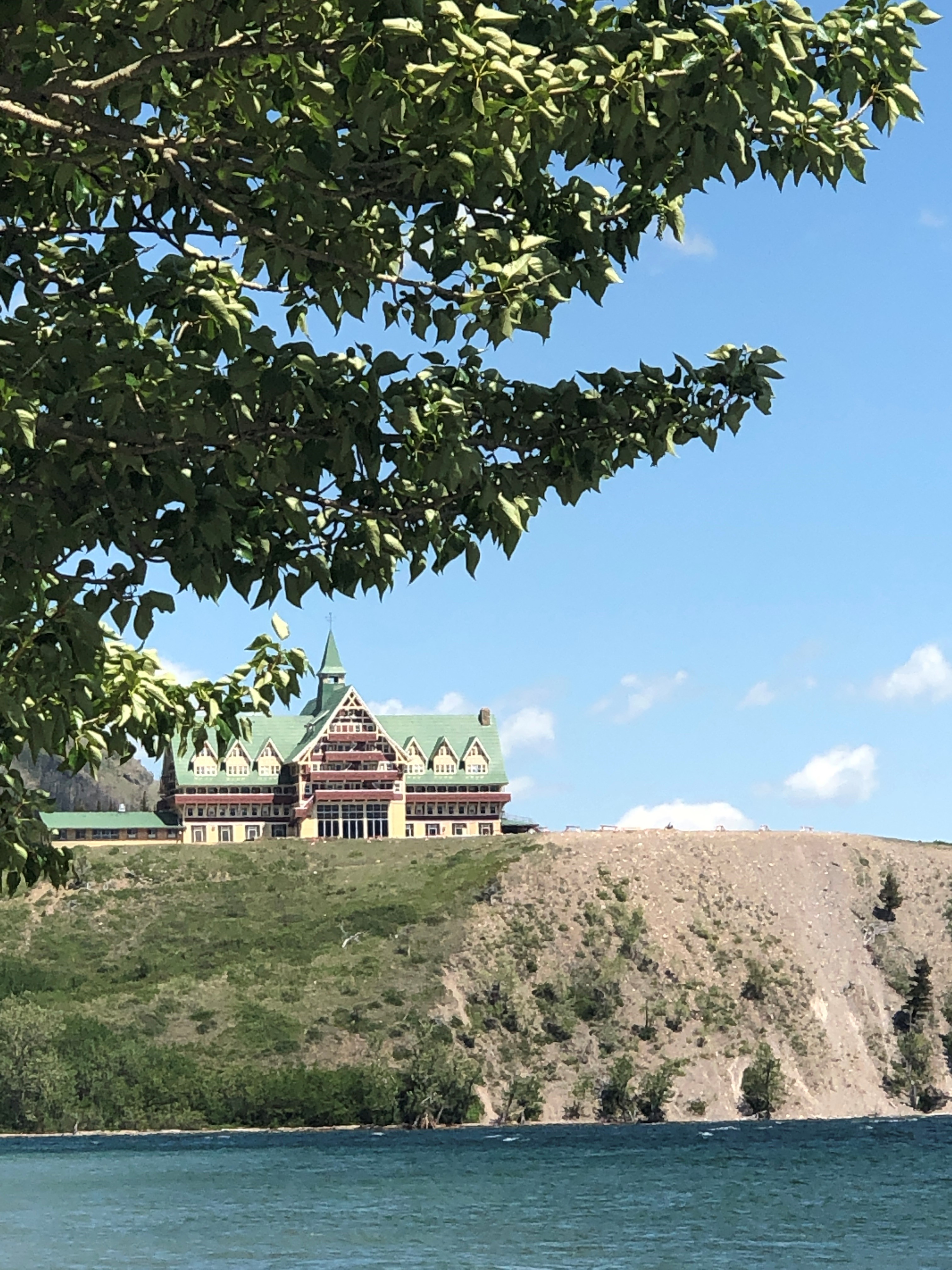 Hospitality options from wonderfully luxurious to wildly rustic.
Looking for places to stay in Waterton? You have options! Whether you're seeking a romantic getaway, looking for adventure with some friends, or vacationing with the whole family – there's a Waterton accommodation for you.
You can find Waterton hotels throughout the mountain town and in the beautiful surrounding areas. Take in breathtaking lake views from the balcony of a 5-star Waterton park hotel or enjoy the rustic charm of a local Waterton bed and breakfast. If the great outdoors is more your thing then check out some Waterton camping. Waterton is one of the top destinations for RVers and is surrounded by incredible national parks. No matter what your budget is you can find the perfect place in Waterton. For more information please visit mywaterton.ca.